Horse carriage and harness restoration repair servicing
Horse drawn carriage and harness restoration materials leather carriage wheels traditional repairs servicing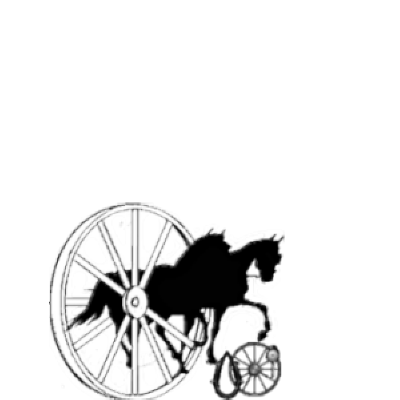 Worldwide Shipping

DHL - UPS - DPD - Container
Horse and Carriage Driving Equipment
Modern and Traditional Carriages
Leather - Synthetic Horse Harness
Carriage Lamps Wheels Tyres
Carriage Driving Accessories
HDT - CDE Competition Equipment
Horse Driving Bits Miniature to Full Size
Carriage Driving Essentials
Visit Our Secure Online Shop
Sign Up to receive the latest Discounts
Carriage Driving Bargains And News
TEMP NOT WORKING

Another New Carriage !

Custom Build Varnished Hickory


Slat Sided Mountain Phaeton

Mountain Phaeton Quick Link
Custom made for a team of shire horses
Park Drag (Built-Up Break) Quick Link

A Few Recent New Additions To Our

Extensive Harness And Parts Stock

The Platform

The Dolly Pair and Single with hitch

Carriage Driving Quarter Sheets


Quick release pairs pole straps

Horse drawn carriage and harness restoration materials leather carriage wheels traditional repairs servicing

The finest leather for carriage repairs to seating hoods and more


Cant find suitable leather for repairs to your best harness


Carriage Parts and replacements new and traditional - import and UK made

Cant find a replacement carriage wheel to match - pole - team attachments

We are blessed with having both the last remaining Traditional Oak bark tannery in the U.K but also by appointment to the queen one of the finest wheelwrights in the UK all in the same village .

Need It custom made - restored - repaired - serviced

Restoration - materials - sourced European - UK - mix old and new to a budget!

A small preview sample

H3 Heading tag

Content goes here, and here and here and here!

H3 Heading tag

Content goes here, and here and here and here!